Non- Surgical Solutions for Hair, Skin, & Body Problems
Even small problems can feel big.
We know the feeling of having a "little something" that bothers us about our appearance. Whether it's a big or small issue – when it affects how we live our lives or how we feel about ourselves, it's important enough to find a solution. We work with patients just like you who have had enough with a hair, skin or body challenge. Using technology that has replaced surgery, our medical expertise rewards us with seeing relief and confidence in our patients' lives.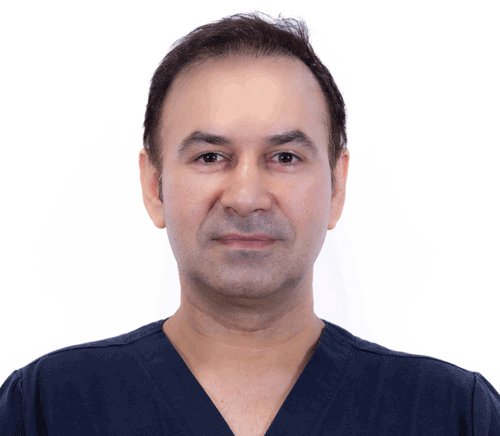 Dr. Nick Fisherman, M.D., Aesthetic Medicine Specialist
Dr. Nick knows about premature hair loss firsthand. As a young medical student, he had lost most of his hair in his late twenties. He has trained and practiced medicine and medical aesthetics worldwide for over two decades
Dr. Ayesha Usanee Suksawas, M.D., Aesthetic Medicine Specialist
The first thing Dr. Ayesha wants you to know is: you are not alone. Whatever is bothering you is beyond superficial. Regaining your self-confidence is worth the investment – so she wants you to do it right.
My name is Chanida Luelert and I have completed a diploma of nursing at the Victorian University and I am currently undertaking my third year of bachelor of nursing. My placements were completed at the Royal Melbourne Hospital, Central Gippsland Health Services, Werribee Mercy Hospital, North Western Mental Health and the Williamstown Hospital. I assist Dr. Fisherman with PRP Hair treatments and blood extraction.
Lisa Ward, Beauty Therapist and Aesthetic Laser Practitioner
Lisa's favourite part about her career is helping them feel fabulously confident! She knows it can be hard to book that first appointment for help. It's normal to feel a little embarrassed or frustrated about cosmetic issues
"There's something different about you." (And it's not just your confidence level.)
At Hair & Skin Club, we know that you want to thrive in a full life. But if you're unhappy with something about your hair, skin, or body, it's easy to shrink back and hide. Our team believes you deserve to live confidently and put these frustrations behind you.
Our Doctors, Nurses and Beauty Therapist understand the connection between how we look and how we feel. That's why Hair & Skin Club offers medical, non-surgical treatments for hair growth challenges, skin enhancement and body fat reduction.
Getting started is easy with a visit to our modern, comfortable clinic:

Book an in-person consultation (15-30 minutes) to meet each other and have an unrushed conversation about what's bothering you.
We'll provide you with options and create a treatment plan that will give you natural, noticeable improvements.
Have your first treatment (usually available right after your consultation) and see the improvements begin.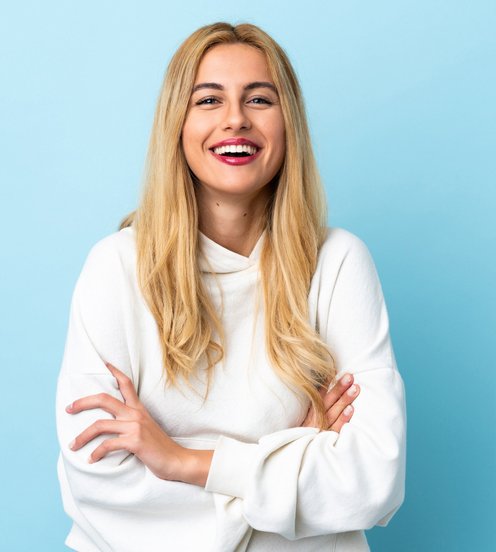 So, book your free consultation. And in the meantime, see how we've helped other people overcome their frustrations with life-changing improvements. (link to before and after) It's time to stop feeling self-conscious and stop missing out on the things you enjoy. Start living a free and confident life, enjoying all the things you love to do.