Non- Surgical Solutions for Hair, Skin, & Body Problems
Technology has Replaced Surgery
Results that used to require surgery are now achieved with lasers and other technology. These advancements also let us proactively prevent problems and slow the signs of aging. Treatments are more accessible for the average person thanks to better affordability and little-to-no downtime. Why struggle with a solvable problem? Why age faster than we need to?
Dealing with hair loss can feel hopeless. Unwanted hair growth can be just as discouraging. We offer several treatments to help prevent and restore lost hair. And, for patients struggling with unwanted body and facial hair, we've got your back too! (And your upper lip, your chin, or wherever that pesky hair can be found.)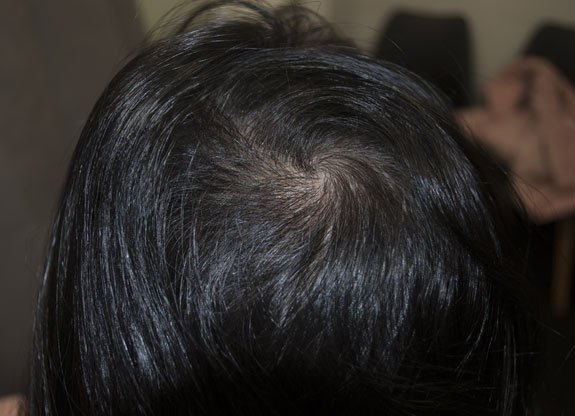 At any age, skin troubles take a toll on our confidence and spirit. From acne to signs of aging, the good news is that we can use technology to restore our look and our self-esteem. No more hiding. No more missing out.
Stubborn fat doesn't have to have the last word on how you feel about your body. Our non-surgical options for fat reduction will leave you feeling (and looking) lighter.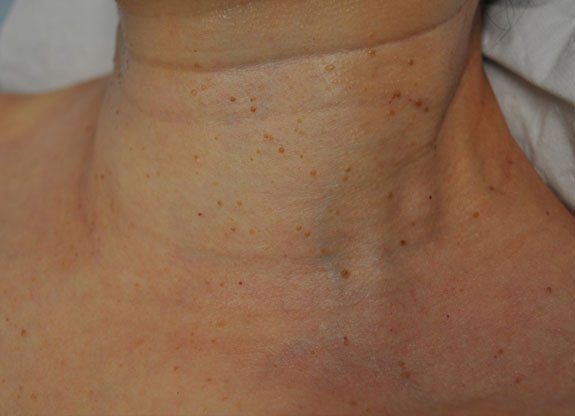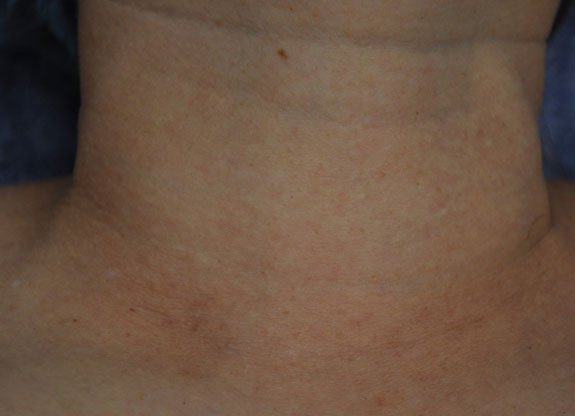 "There's something different about you." (And it's not just your confidence level.)
At Hair & Skin Club, we know that you want to thrive in a full life. But if you're unhappy with something about your hair, skin, or body, it's easy to shrink back and hide. Our team believes you deserve to live confidently and put these frustrations behind you.
Our Doctors, Nurses and Beauty Therapist understand the connection between how we look and how we feel. That's why Hair & Skin Club offers medical, non-surgical treatments for hair growth challenges, skin enhancement and body fat reduction.
Getting started is easy with a visit to our modern, comfortable clinic:

Book an in-person consultation (15-30 minutes) to meet each other and have an unrushed conversation about what's bothering you.
We'll provide you with options and create a treatment plan that will give you natural, noticeable improvements.
Have your first treatment (usually available right after your consultation) and see the improvements begin.
So, book your free consultation. And in the meantime, see how we've helped other people overcome their frustrations with life-changing improvements. It's time to stop feeling self-conscious and stop missing out on the things you enjoy. Start living a free and confident life, enjoying all the things you love to do.